Art Conservation in Nashville, TN
Time fades all things, beautiful works of art included. If you are in possession of a timeless piece of art that you are looking to have restored—whether it is acrylic or oil-based canvas—Avalon Studio is here to help. We will bring your painting back to life with museum-quality appeal!
We are Dedicated to Art Restoration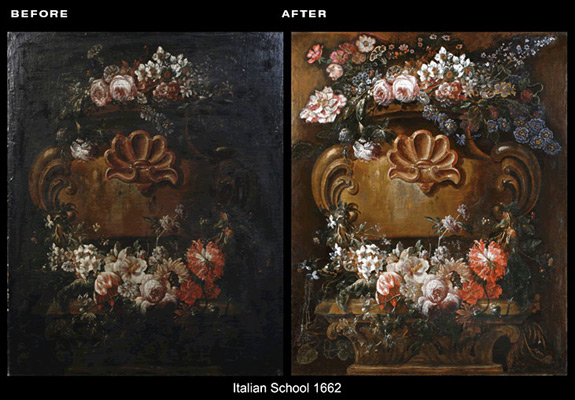 Just because our favorite artists are lost to time, does not mean their beautiful, original works of art have to be too. At Avalon Studio, we have proudly dedicated ourselves to art conservation in Nashville, TN since 2006, but our appreciation for painting and self-expression has roots that run far deeper. We understand that art is original, subjective and meaningful, which is why we strive to assess and restore acrylic, oil and other types of beautiful paintings and canvas' to the highest level of perfection possible. Bringing your aging artwork to Avalon Studio means that you are choosing only the most thorough, gentle restoration process for your piece.
Restoring paintings is almost as much an art as painting the original itself: it takes careful consideration, dedication and an eye for detail, not to mention a keenness for preserving the integrity of the piece. Owner Sherry Oates has years of experience when it comes to properly and professionally restoring works of art and is also a certified art instructor herself. Avalon Studio is an art conservatory through the eyes of an artist—meaning you can only expect the utmost care and quality for your acrylic or oil painting in Nashville, TN. See why we are the most trusted source for top quality art restoration and conservation:
We are a member of the American Institute of Conservation.
We proudly restore artwork throughout Nashville, TN and the surrounding areas, up to 100 miles.
Sherry Oates has her Bachelor's of Art in English and is also a certified art instructor.
We have been a member of the BBB since 2006 and maintain an A plus rating.
We are a member of the Society of Gilders.